NRG will be holding a match every Saturday EXCEPT 3rd weekends will be on Sundays due to another club's schedule.
Practiscore registration will open Saturday, June 10 7AM (https://practiscore.com/clubs/norco-running-gun-5)
Everyone must sign the Prado waiver, regardless if already done so. This is posted on the website under "Site Navigation". Feel free to complete & print before match date to speed up registration.
Please see for more info or email [email protected]
Parking information: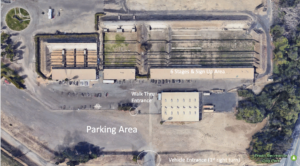 *Click to enlarge